A Team of Professionals. A Family to Call Your Own.
What makes a career in catering and events so rewarding?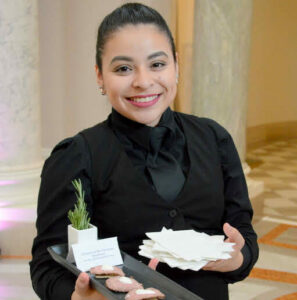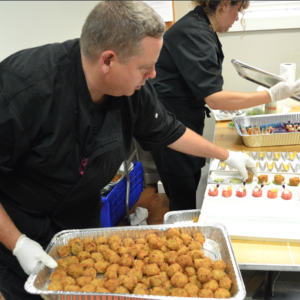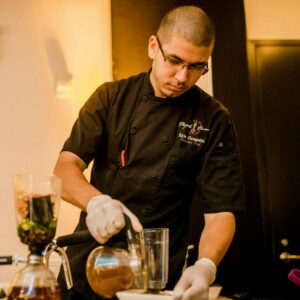 The culture here is incredibly supportive. The organization understands we are human beings, and our leaders appreciate our contributions.
-SHELLI, ADMINISTRATIVE MANAGER
It's getting to sell to new clients or venues. It's setting up and serving at outstanding events that memorialize life's hallmark experiences. It's the thrill of working in an innovative kitchen space and conceiving of new and delicious cuisine.
Whatever the reason, there is one common thread: we are part of something bigger than ourselves. We play a small role in commemorating moments through food, service and events. Whether it be a large 1,000-person extravaganza or a small 25-person gathering, we are there for life's greatest occasions.
Imagination, ambition, and a dedication to serving others. If this sounds like you, then we urge you to come be part of the Purple Onion Catering Co. team!
I love Purple Onion. I enjoy the flexibility, the family atmosphere and plenty of opportunity to make more dough (pun intended)
-ALEJANDRA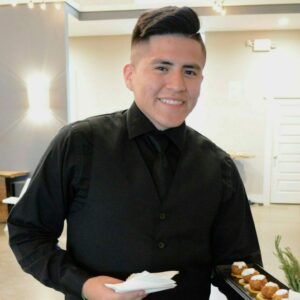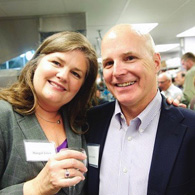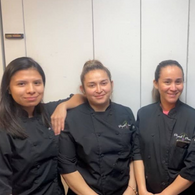 What does a genuinely rewarding career at Purple Onion Catering Co. mean to you?
Family
You should work with a group that you can call your own—people who care about your well-being and work-life balance.
Opportunity
You deserve a career path that positions you well for advancement and helps you get where you want to go in life as a professional and person.
Challenge
If you're looking for a new and unique set of challenges that can take your life to new heights, then we invite you to join the Purple Onion family.
Security
Our company reciprocates the same dedication that our people devote to us. With competitive pay and benefits, you can rest assured that you will be taken care of at Purple Onion Catering Co. We invest in our people for the long term.
A Company on the Rise
Our group is growing. As the demand for our services rises, so does the demand for empowered and motivated individuals like you to meet it.
Benefits
• 401K
• Vacation time
• Medical insurance
• Staff lunch
• Educational opportunities
Join our award-winning crew!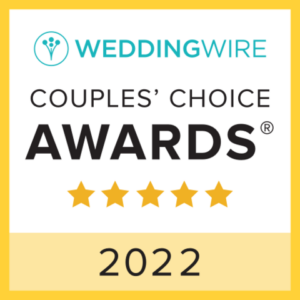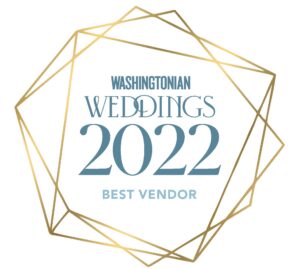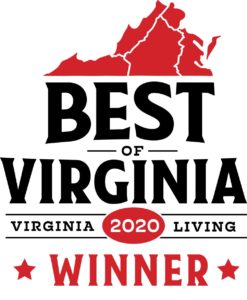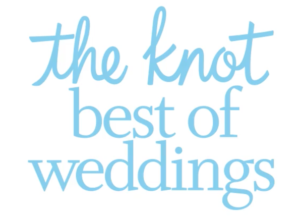 3 TIME CATIE AWARD WINNER
• 2017 Best Barbeque or Picnic Menu
• 2016 Best Celebration Cake
• 2014 Best Celebration Cake