Simply put, we make memorable parties and events.
Over the past few decades, Purple Onion Catering Co. has evolved into one of Washington, D.C.'s most successful catering and event planning teams.
We define success by your wonderful feedback, experiences, loyalty and your desire to come back and plan your next event with us year after year.
Get to know us even more through some of our history and the people who make up the Purple Onion Catering Co. you know and love today.
Once again – Thanks to you and your staff for a perfect event! Can you believe that it was eleven years ago that you first did our son's wedding? Now we can't imagine any celebration without you!
-LAURA A.
The Beginning: Our Founders Story
Margot Jones launched Purple Onion Catering Co. in 1990, and since grew her team to include some of the most talented individuals in the area.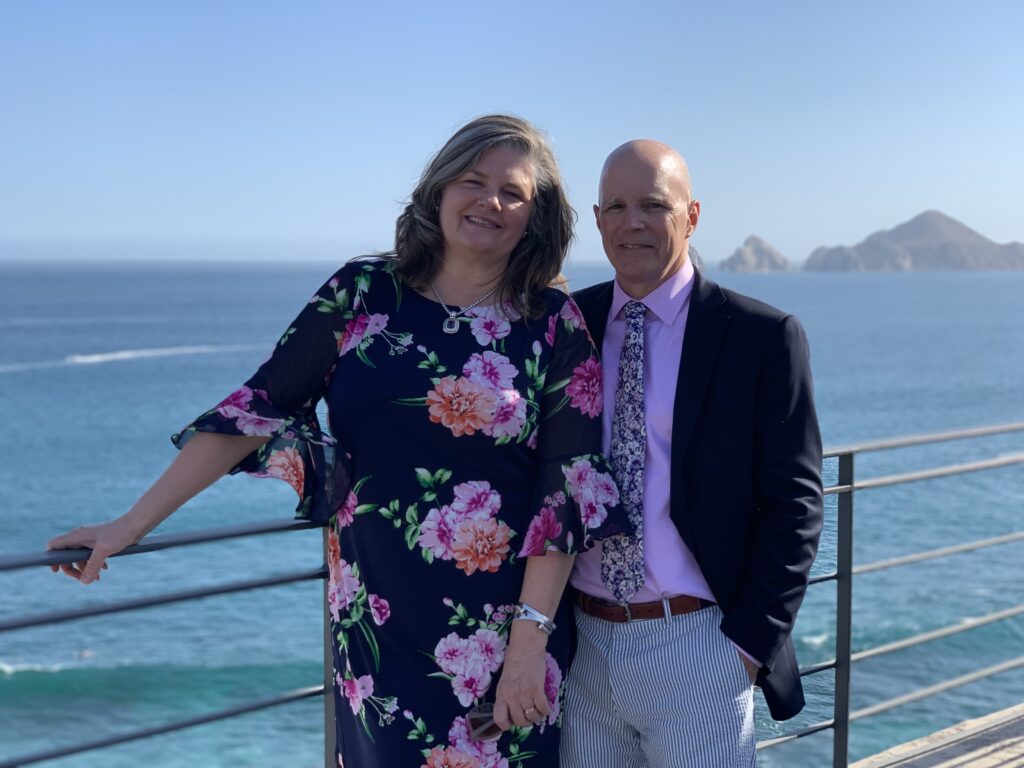 Designing and catering weddings, special events, corporate events and private parties, this highly talented team went from bringing happiness to handfuls of clients to exceeding the event goals for thousands of hosts all over the area.
Staying true to Margot's beliefs in always working with the best ingredients and preparation techniques, the past three decades have consisted of more delicious food and outstanding service to the Washington, D.C., metropolitan area than ever before. In fact, this is still very much a goal we continuously meet day after day: always deliver exceptional menus and exceptional service.
The Next Generation: As Our Story Continues
If we could go back in time and follow Purple Onion Catering Co.'s journey back to 1990, we'd be blown away with its amazing progress, strength and growth of the company. Starting a whole new catering business to serve the DMV area out of her home on to 2 other locations and settling down in our current building in Vienna, there is no doubt that Purple Onion Catering has grown to become one of the top caterers in the area over the past 3 decades. All of this wouldn't have been possible without the dedication and commitment of Margot Jones and her husband, David Jones.
As of August 1st, 2022, Purple Onion Catering Co. said goodbye to our Founders and now previous owners, Margot and Dave Jones as they welcome Paige Carney, GM, as Purple Onion's new owner! Paige started off as an Assistant nearly 10 years ago, and progressed through as a Sales Representative and Senior Event Designer. Most recently, she held the title as General Manager for the past two years. Now, here we are, proud to start this new adventure with her as our new owner!
Purple Onion Catering Co.'s core values, dedication to our clients, and determination to host the most memorable events remains our number one priority. We thank our clients and fellow vendors in the industry for your support. Our team's strength and positivity continues to grow daily, and we are so excited to start this new chapter with you! From large-scaled, 1,000-plus-guest events to intimate private dinners for 25, Purple Onion Catering Co.'s forte lies in creating something truly original, something that you will happily relive through wonderful memories over and over again.