The Torpedo Factory Art Center | Winter Wedding
Ann + Matt celebrated each other with a beautiful white and green winter wedding at the Torpedo Factory Art Center.
Everything about this wedding was winter — pinecones, ferns, wooden elements — the entire space was turned into a beautiful rustic, cozy affair.
Everything was absolutely perfect and we definitely could not have done it without all of your hard work… I am amazed at how flawlessly you transformed the Torpedo Factory and served food and drinks to our large crowd.
-Ann & Matt
The couple opted against the traditional wedding cake and instead delighted guests with something more of their style — a dessert bar with Matt's favorite dessert, cannoli, and Ann's favorite dessert, chocolate covered strawberries! We even made customized boxes so guests could take and enjoy the desserts at home.
Ann + Matt's food selection was very important and the final menu was perfect for their envisioned celebration. Together, we created this menu:
Passed Hors d'Oeuvres:
Mini Lump Crab Cakes
Caramelized Pear, Arugula and Goat Cheese Tarts
Scallops wrapped in Applewood Smoked Bacon
Tomato Soup served in a shot glass with Mini Grilled Cheese Triangles
Petite Beef Tacos
Dessert Bar:
Apple Pie Sweet Shot
Gingerbread Pumpkin Mousse Sweet Shot
Mini Vanilla Cannoli
Mini Pecan Tart
Mini Hostess Cupcake
Mini Red Velvet Cupcake
Chocolate Covered Strawberries
Seated Salad:
Mixed Green Salad with Roasted Golden Beets, Crumbled Goat Cheese and Toasted Walnuts
Seated Dinner:
Syrah Braised Short Ribs
Grilled Halibut
Roasted Vegetable Napoleon
Stationary Hors d'Oeuvres:
Signature Cheese Tray
Mediterranean Tapenade Display
Sides:
Rosemary Fingerling Potatoes
Fall Roasted Vegetables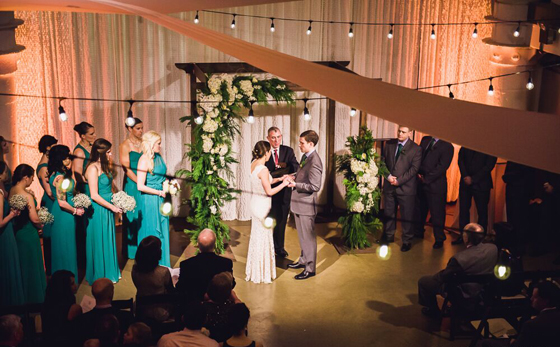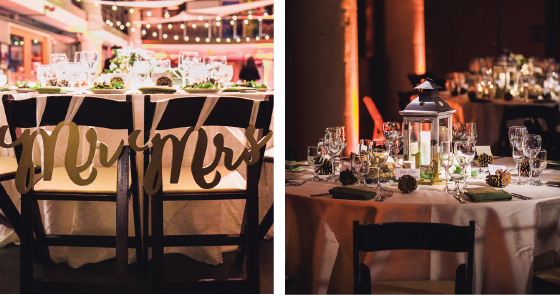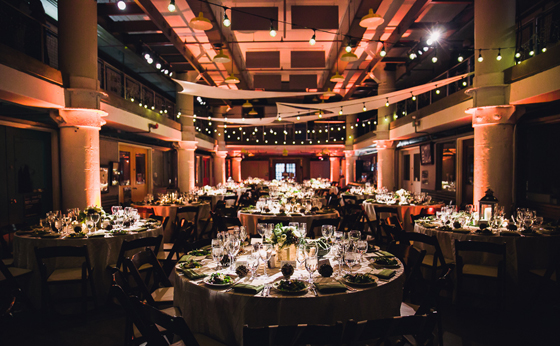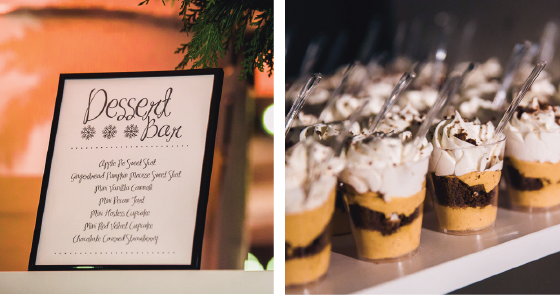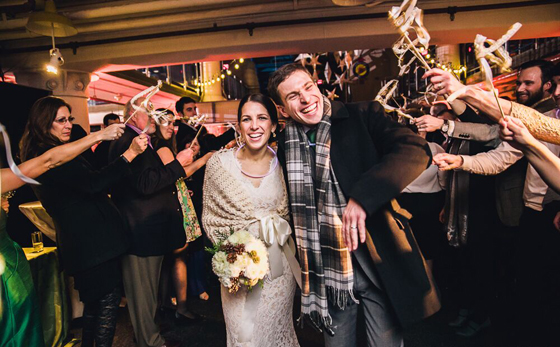 Photo Credit: K. Thompson Photography