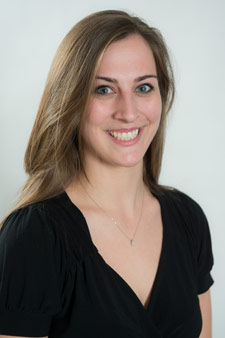 We know that getting to know our clients is an important part of a successful event. It's also important for our clients to learn about us! This blog series, Meet Our Event Designers, is for you to do just that. Our last feature was Margaret, and this time we feature Paige Bryan. She uses her background in interior design to help her clients' vision become a work of catering art.
Paige joined Purple Onion Catering Co. in June of 2013. She has a bachelor's degree in interior design and started working in the industry in 2011 for a company that specializes in high-end event decor.
What's your favorite food? Why do you like it so much?
I love Thai food. It's fresh and spicy with clean, vibrant and clearly defined flavors. My favorite dish is chicken pad Thai. I love how all the different spices come together to create a tasteful meal with a whole range of flavors. Another favorite of mine is green curry with chicken. It's spicy and tasty!
What do you always keep in mind when creating a menu?
When creating a menu my first thought is the client. I like to listen carefully to the client's ideas, wants, and needs. Second, I like to recommend fresh and local ingredients to achieve the best flavors.
How did you realize you wanted to be in the catering industry?
I realized that I wanted to be in the catering industry when I saw the possibility to combine my degree on interior design with food presentation and event designing. I love the opportunity to create fun concepts for clients and delight them with great food and its presentation.
What do you do to stay on top of new trends?
I read blogs and articles about food, events, and trends, not only locally but also from other regions in United States. I also like to try out new restaurants in Washington D.C. and Northern Virginia. It's nice to see what the chefs are doing with food ingredients, and it's a bonus to find inspiration from the ambience in each restaurant.
What do you love most about your job?
I love interacting with clients, especially when creating the perfect menu for their event. I truly enjoy creating different concepts and taking care of their event. Whatever the size or theme, I am passionate about delivering a well-planned event with exceptional food.
Portfolio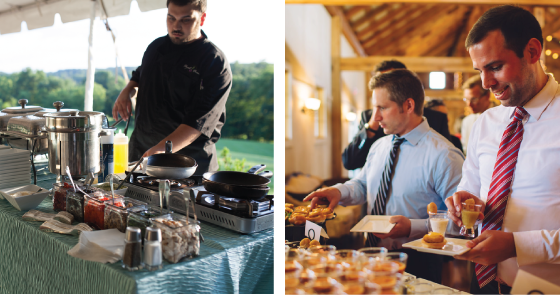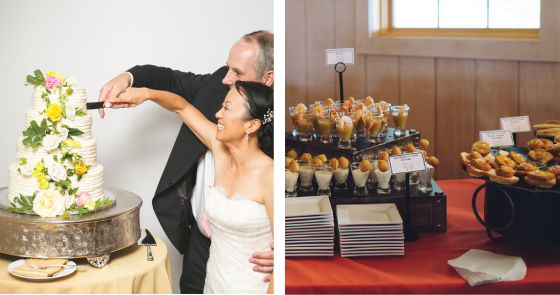 Purple Onion Catering Co. is a catering company in the Northern Virginia and Washington D.C. area that believes catering is an art form. If you would like us to help you host an exciting, delicious and successful event, please contact us online or call us at 703-631-0050.
More Articles You Might Like: